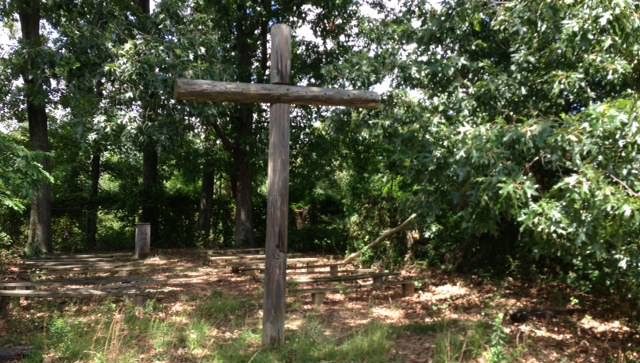 Why Was Camp Lightfoot Started?
Camp Lightfoot was founded to help educate boys and girls, age 7 to 12, who are curious about God, the Christian faith, and creation. The formative years are ideal for introducing children to these concepts. As a weeklong residential camp, we provide activities that promote physical, mental/spiritual, and socioemotional health. Our goal is to: (1) Introduce children to God and help them cultivate a relationship with Him and (2) Help children grow in their relationship with God.
Camp Lightfoot is located in Williamsburg, VA adjacent to the Colonial Parkway which connects Williamsburg, VA and historic Jamestown, VA. The camp is owned and operated by the Gospel Spreading Church and is situated within close proximity to a working dairy farm. While dairying remains the primary farm enterprise, domesticated animals are available for campers to observe, and in some cases feed and/or pet. Both the wooded areas and the wetlands surrounding the campsite provide excellent trails for hiking and exploration of plant life.
Campers and staff are housed and fed in climate-controlled buildings. Other structures include an outdoor chapel, swimming pool, nature hut, craft room, and indoor playroom. Sufficient acreage is allotted for informal and formal activities. The James River is nearby and provides fishing opportunities. In general, the camp site is a composite of those ingredients necessary for a fun-filled camping vacation for children. If you are interested in receiving more information about Camp Lightfoot, please call 202-387-1471 or email camplightfoot@gospelspreadingchurch.org.
---
---