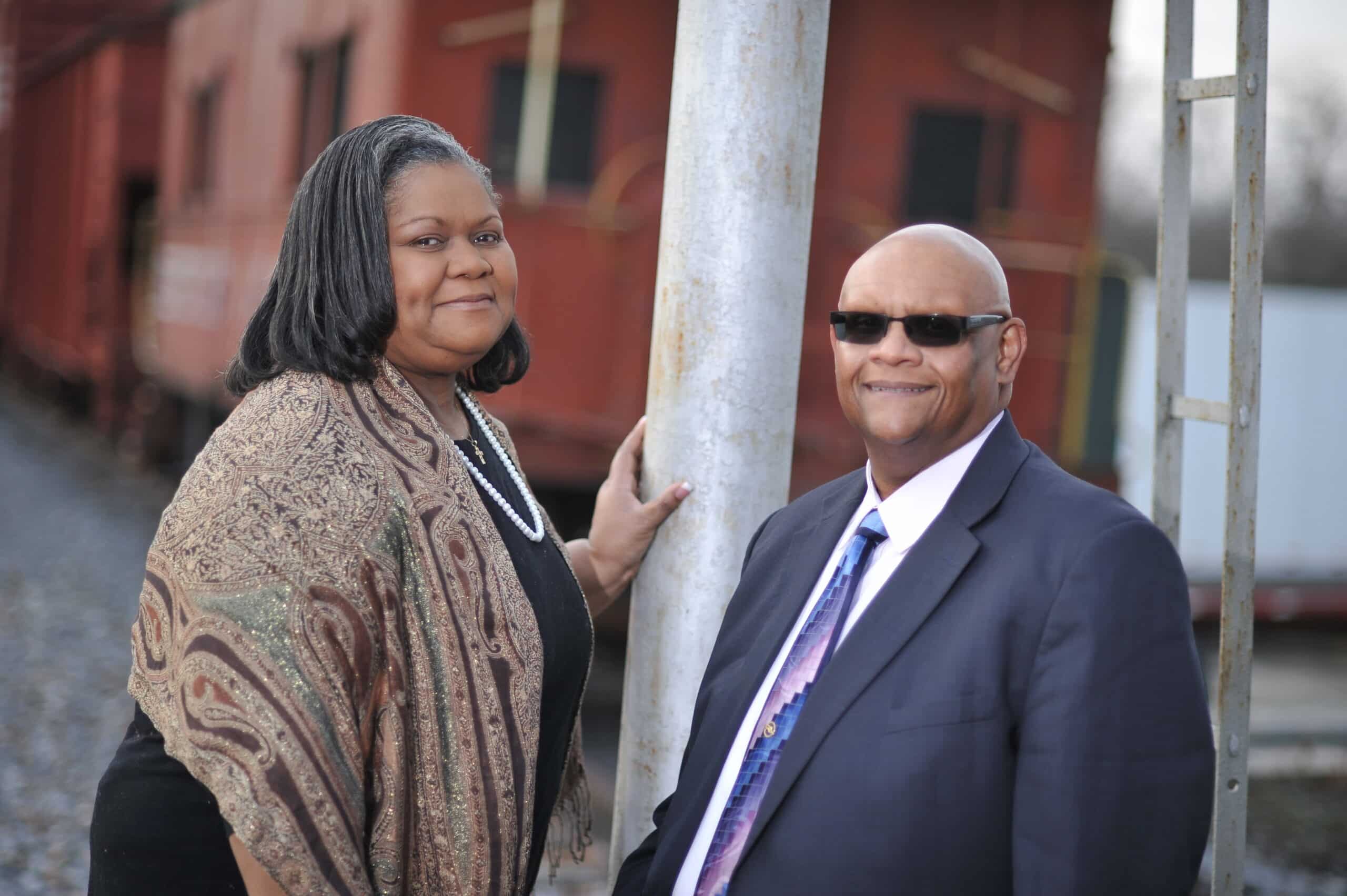 Pastor Jamie & First Lady Anna Green
Union Bridge Church of God
Our Assistant Bishop is a busy Servant-Leader. He has been Pastor of the Union Bridge Church of God since April, 2001. Prior to the appointment as Pastor, he had served as the Church's Assistant Pastor. Located in a small rural area of Carroll County, MD, the Union Bridge Church of God is a family of focused worshippers, who understand that life has so many distractions that can attract our attention and blur our spiritual vision.
Church focus and goals: The Union Bridge saints endeavor to focus on the five basic purposes for the Church as designed and built by the Lord. (1) Go and make disciples. (2) Baptize them and teach them to obey. (3) Love the Lord with all your heart. (4) Love your neighbor as yourself.
Personal Interest: Elder Green loves to cook using a crock pot or a smoker and he shares his skills with the Church and in the community. He is a leader and organizer in the Carroll County community.
Favorite Scripture: His favorite Bible verse when ministering to the saints in Union Bridge is Psalms 103:1. "Bless the Lord, O my soul: and all that is within me, bless is holy name."
Sunday Worship Time: 9:00 a.m. – 4655 Priestland Road, Union Bridge, MD